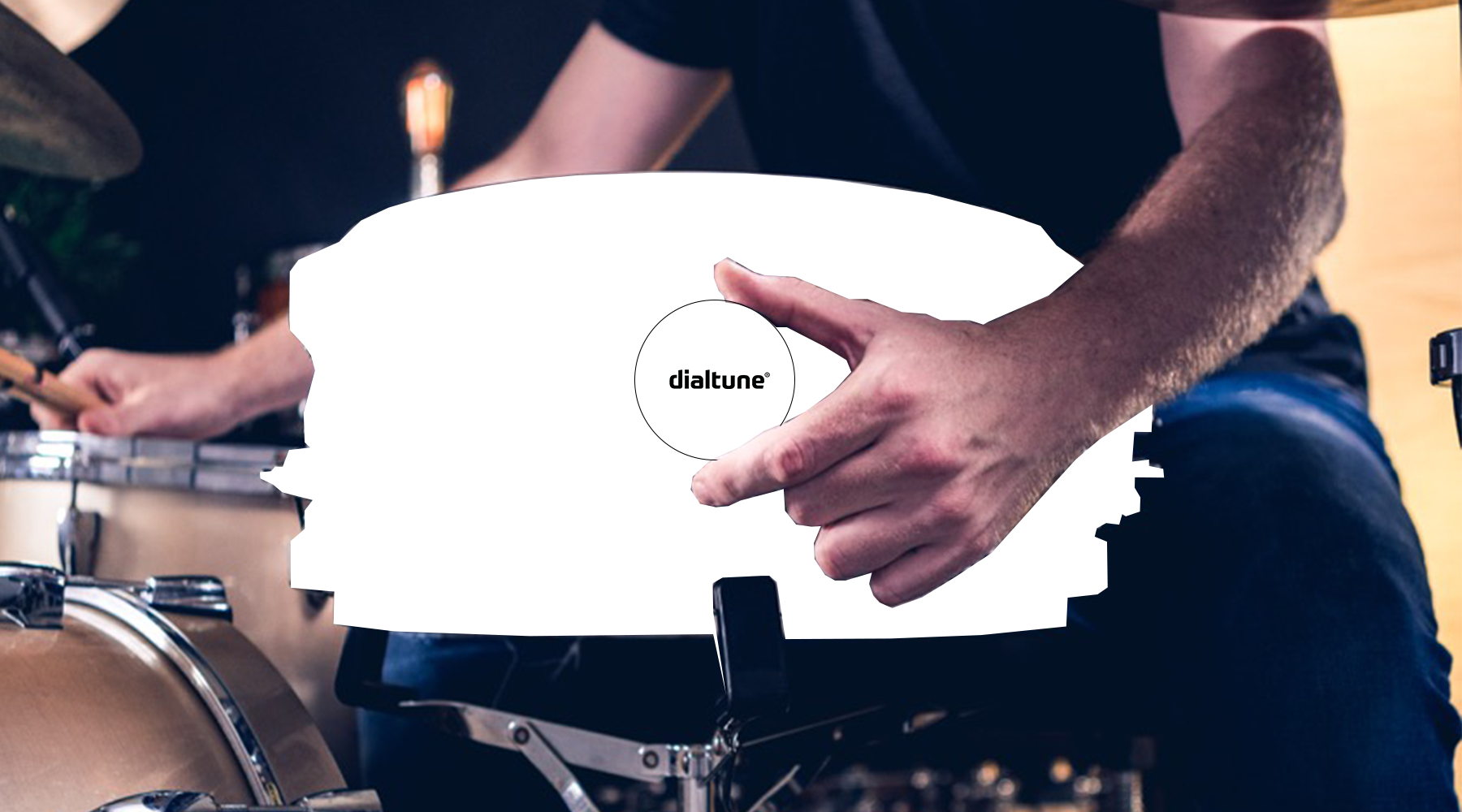 Featured post
It's that time of year again, NAMM Show Week! While we're bummed to not be there in person, we do have some exciting updates to share with our community of...
Milestone news! We are officially sold out of our first full production of Maker's Series dialtune snare drums.
Bryan Bedson from dialtune here. I am beginning a monthly blog post titled "Founder's Thoughts" where I will be letting you into some of my process in this journey of...