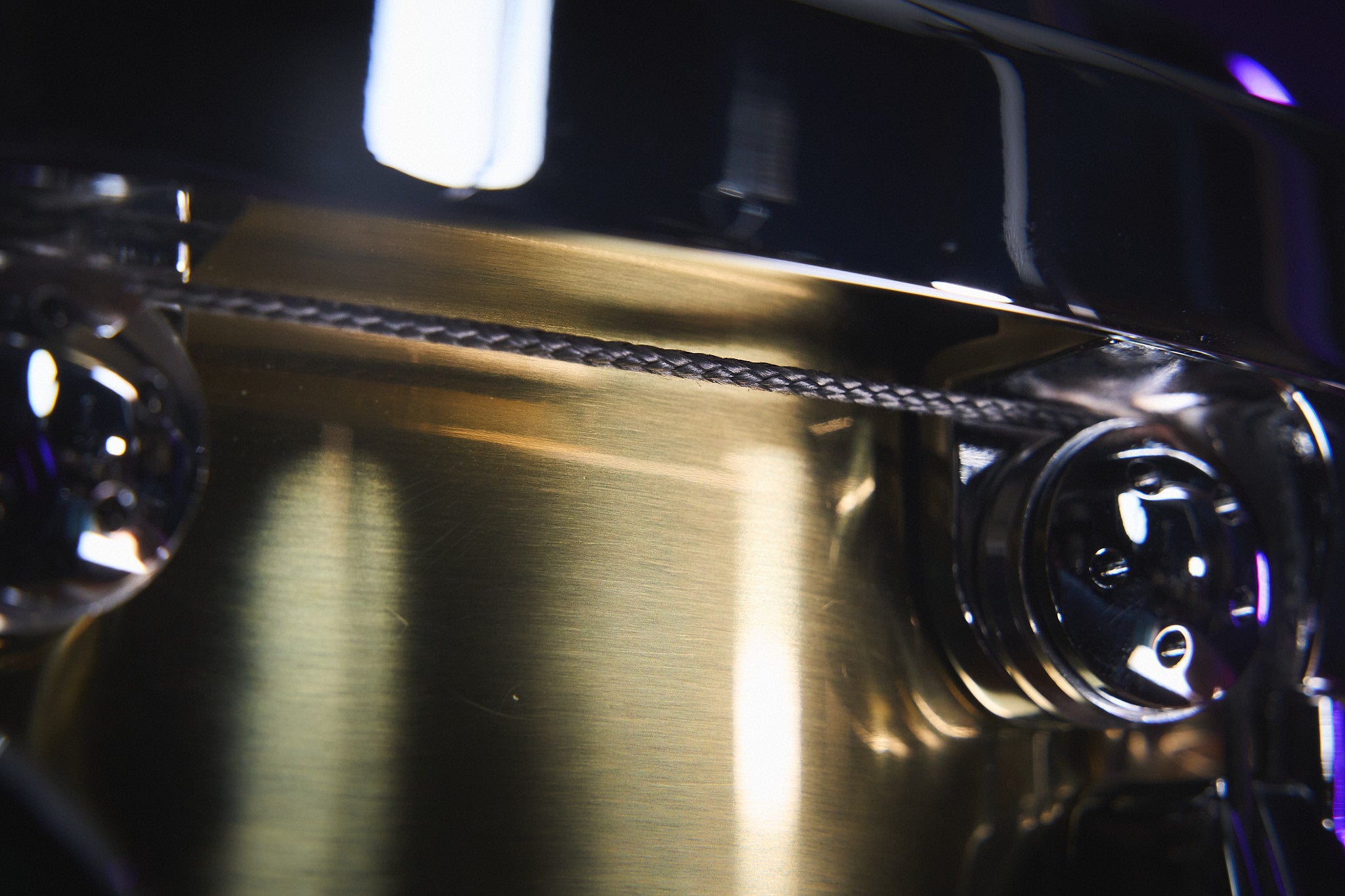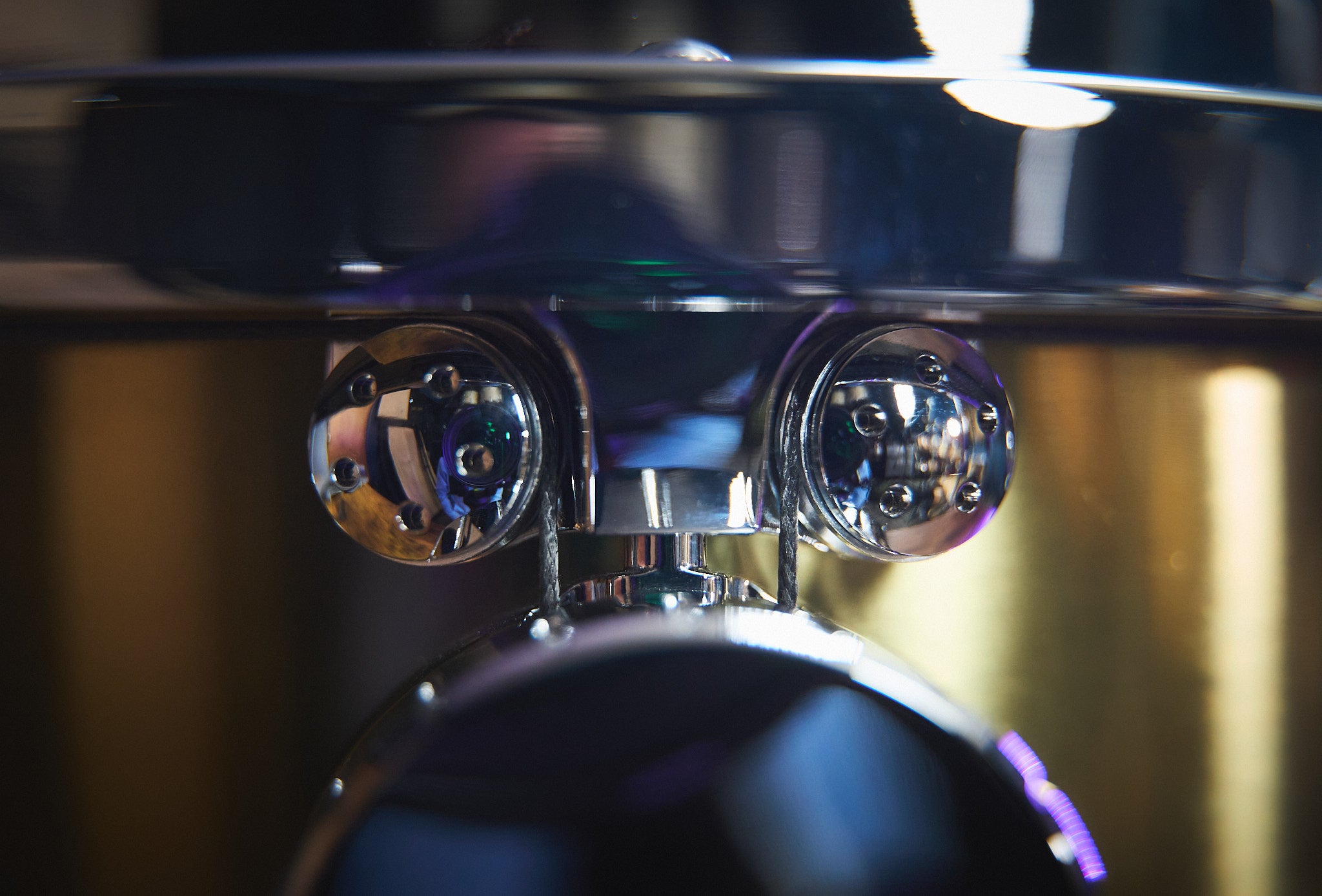 Dialtune replacement cable
This is 2x lengths of additional replacement cable for dialtune snare drums.
Dialtune's cable system uses braided-Kevlar rated at over 500-lbs. Each length comes pre-stretched and carries no memory, meaning it can be coiled and uncoiled easily without retaining any shape or structure. The cable is designed for smart failure, where it frays rather than snaps to prevent any damage to you or your drum.
While replacement cable is always free, we charge a flat rate $5 shipping and handling fee to cover our costs of making and sending the cable to you.

Restringing cable takes between 5-15 minutes, watch the how-to video here.
Note: Each dialtune snare drum comes with two (2) replacement cables.

---
Dialtune replacement cable
So easy a gorilla can do it
Dialtune replacement cable
Dialtune Cable
I Personally think the cable should be thicker or steel.
Replacement Cable
Ordered cable to have on hand as I purchased a used Maple dialtune a couple of months ago. The cable came quickly and the snare drum sounds fantastic and works great!! Would love to see the newest brass version and find out when they will be available?
Fast response time!
Bryan (and crew) mailed me my first set of replacements right away! They are super responsive and are informative too. I look forward to doing business with them for a long time!