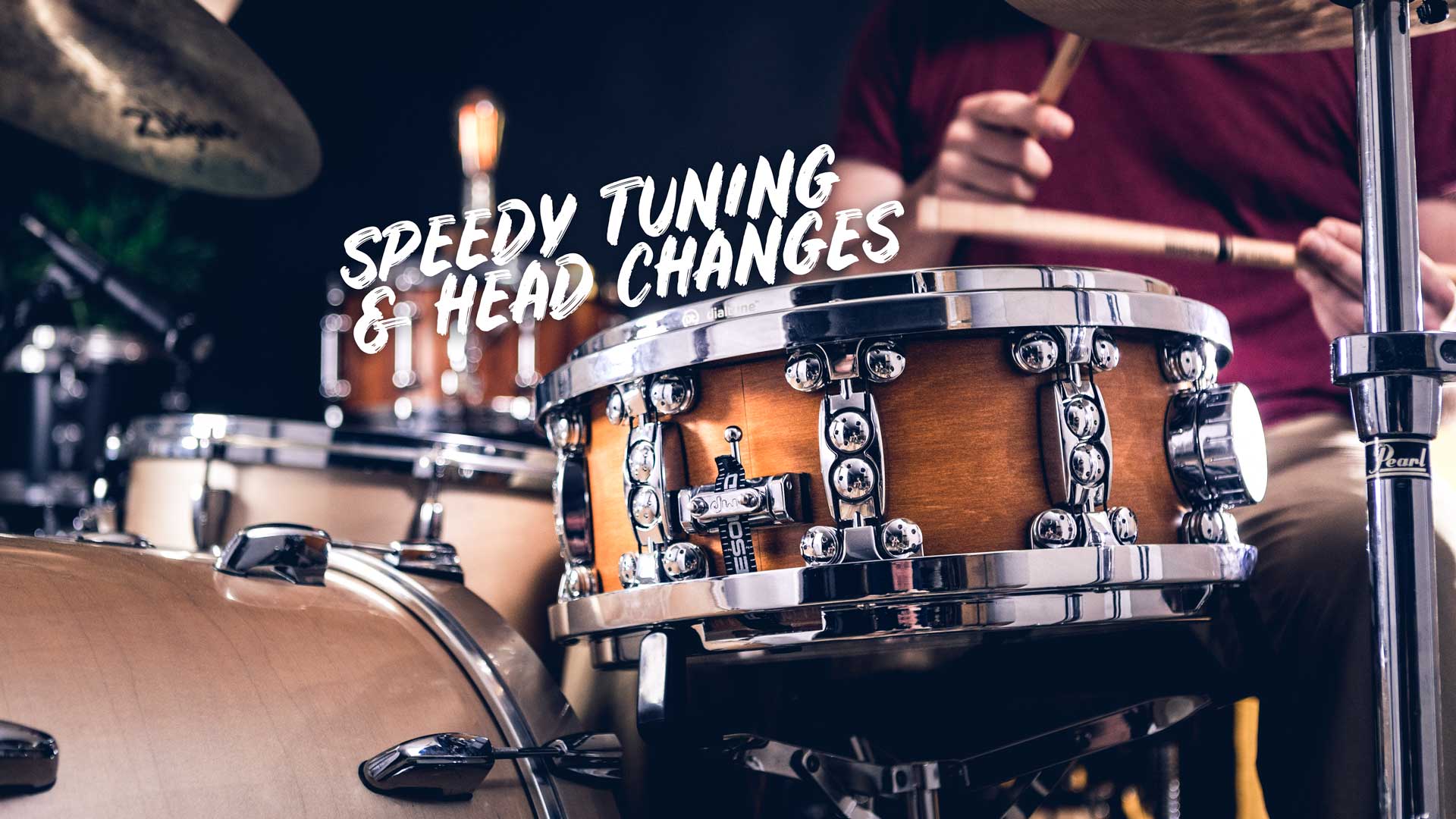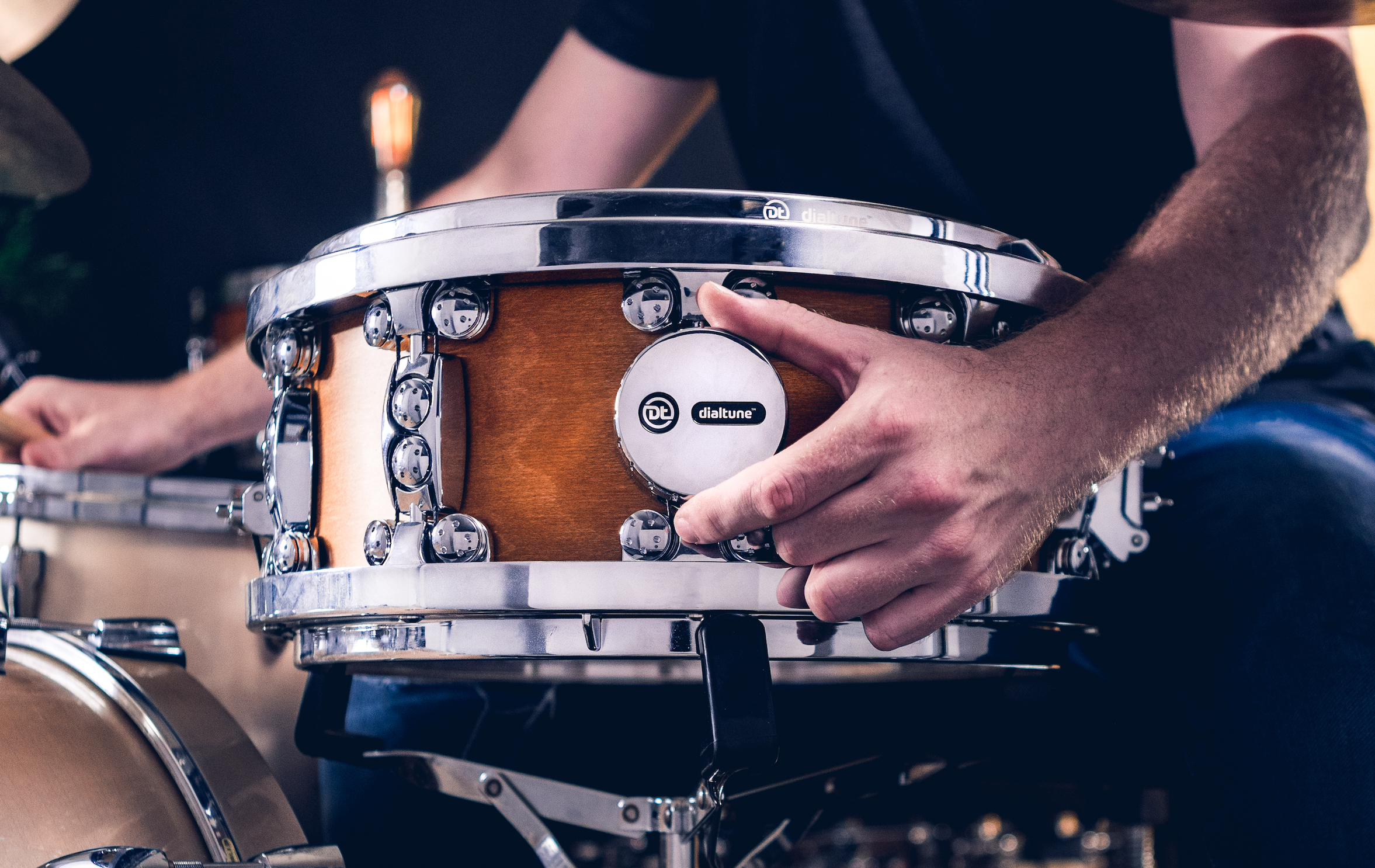 The evolution of drums is here!
Dialtune is a cable tuning system for drums. Using separate dials for the top and bottom heads you can find the exact sound you're looking for faster, change drumheads in under a minute, and explore new creative possibilities without compromise. Whether you're a seasoned pro, or just starting out, dialtune will take your drumming experience to another level! Thanks for checking dialtune drums!
Independent, single-point tuning
Tune While You Play
Find the exact sound you're looking for using separate dials to independently tune the top and bottom heads while keeping a clear and consistent tone.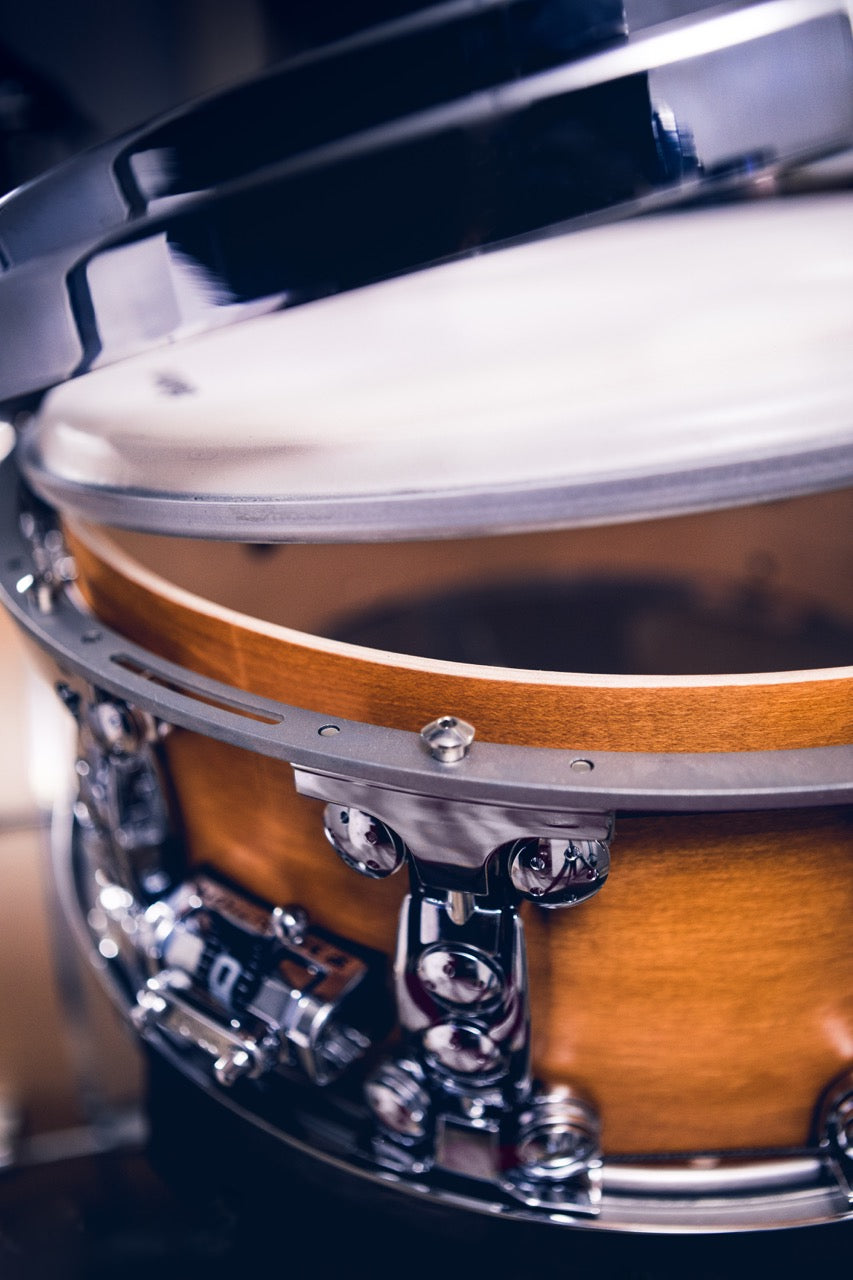 Quick-release hoops
Change Drumheads Fast
Dialtune's quick release hoops are the fastest way to change drumheads. Detune, swap, retune. Endless sonic possibilities.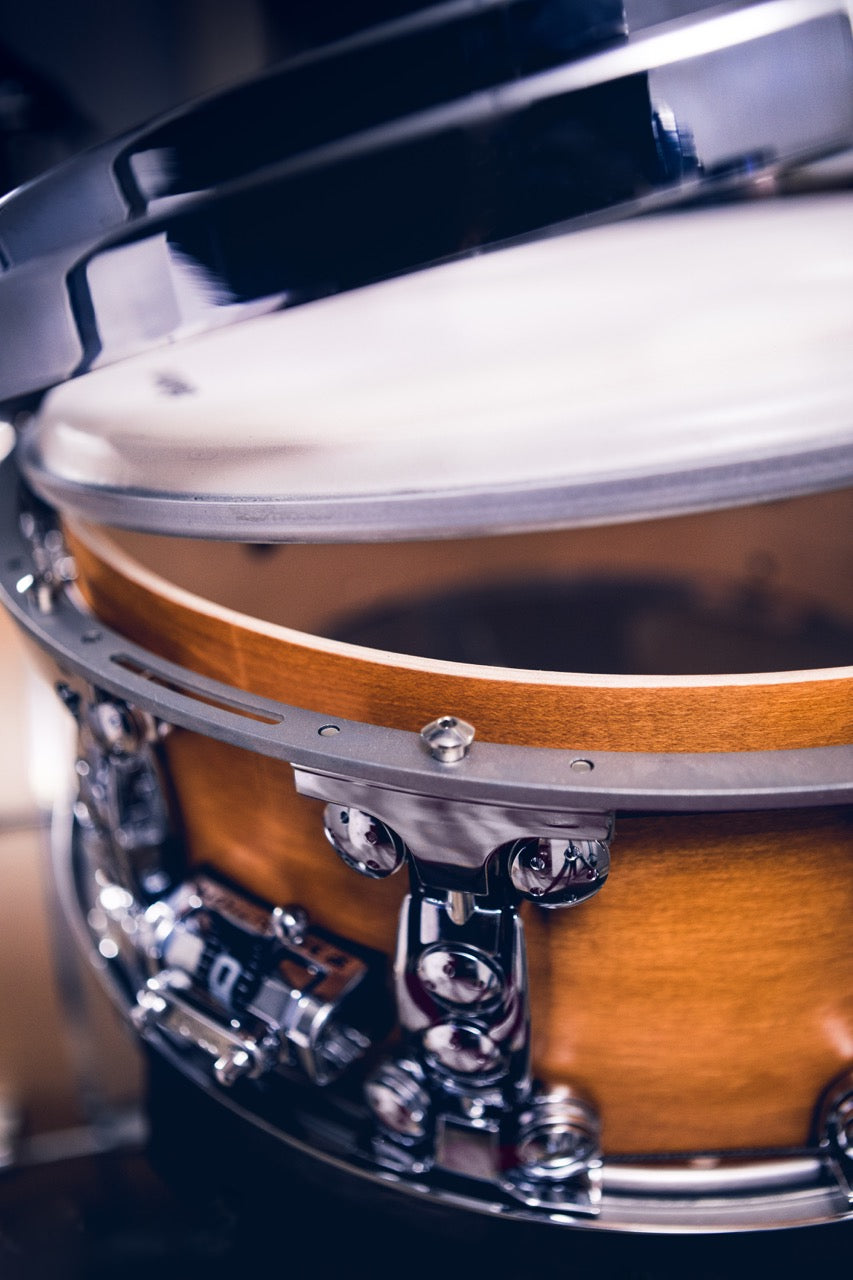 Pro-sound, any setting
Studio, Stadium, Sanctuary
Dialtune has been engineered to sound great as you play and perform no matter where, or what you throw at it.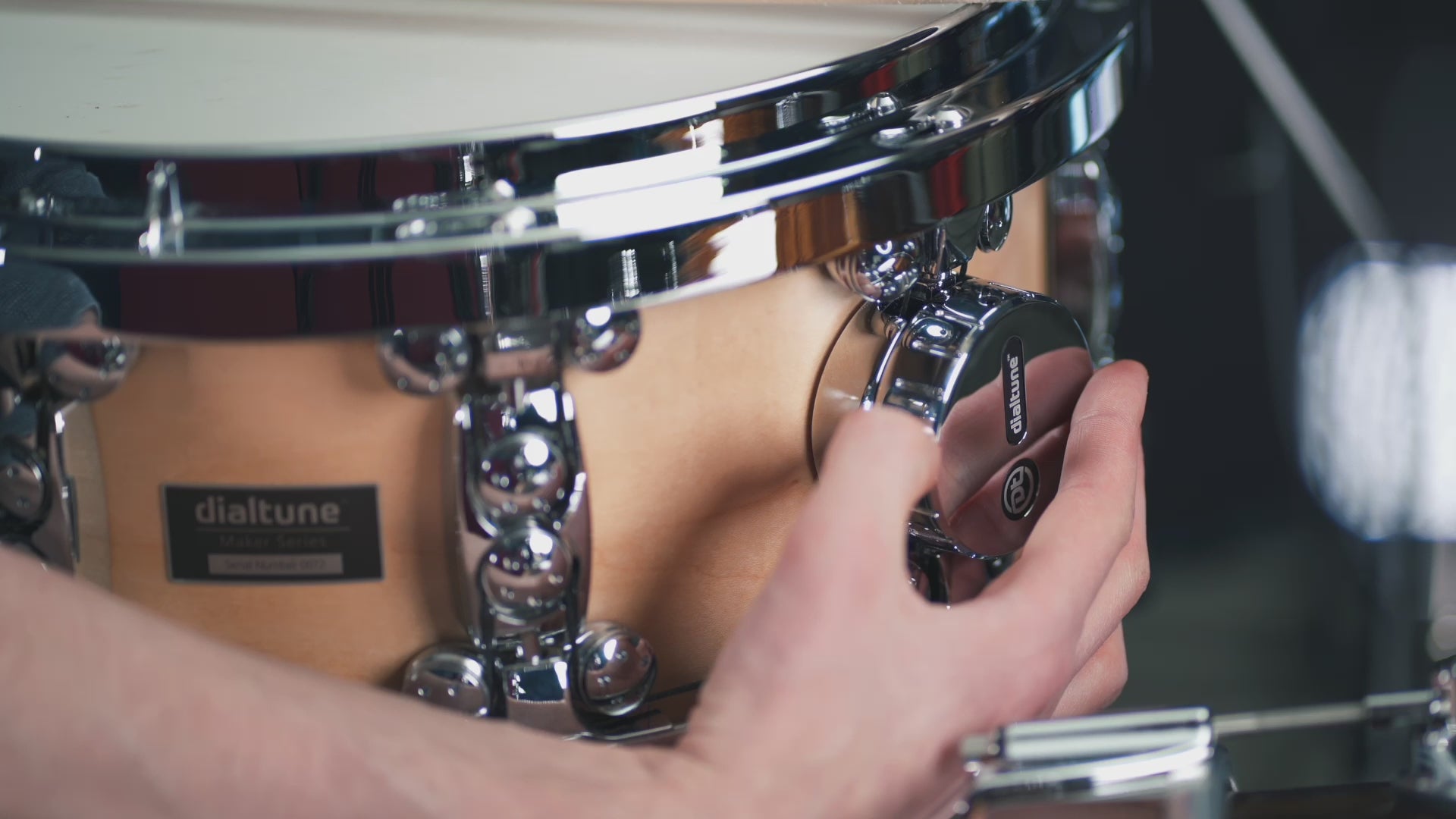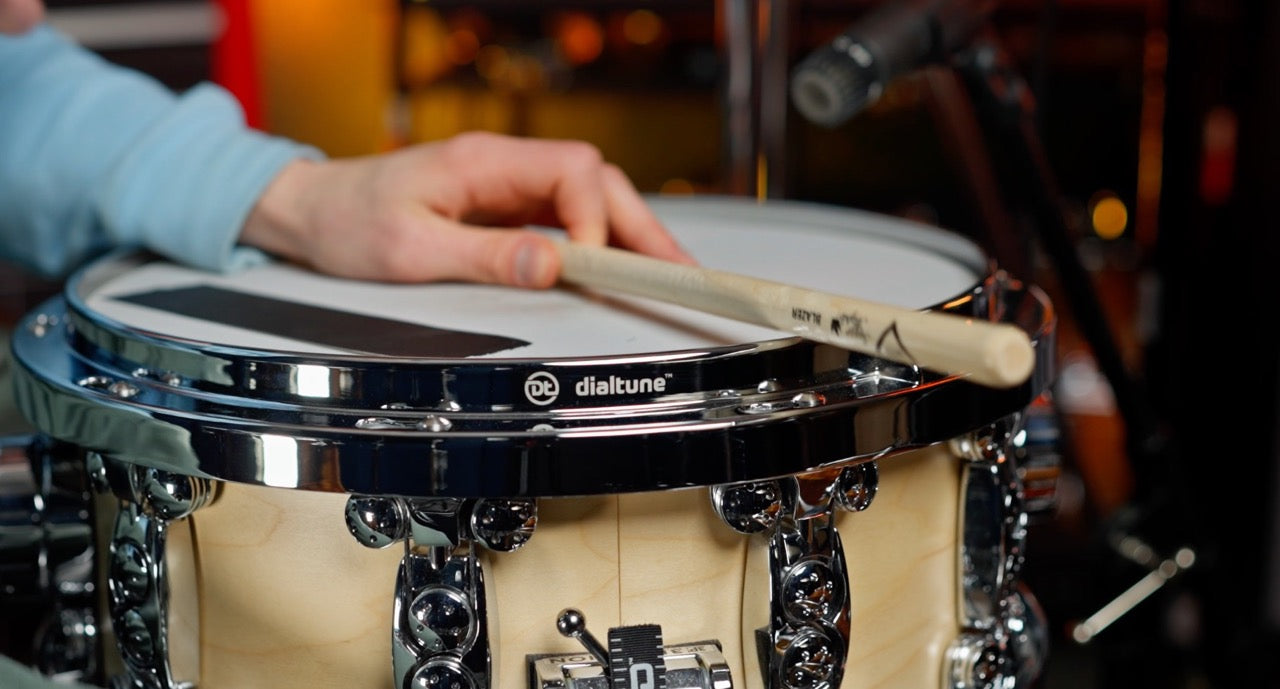 Stick-saving S-flange hoops
Bigger X-Stick Sweetspot
Our engineered S-flange hoops provide a more focused and pronounced rim click sound than traditional hoops with the added benefit of reducing wear and tear on drumsticks due to the inward curve.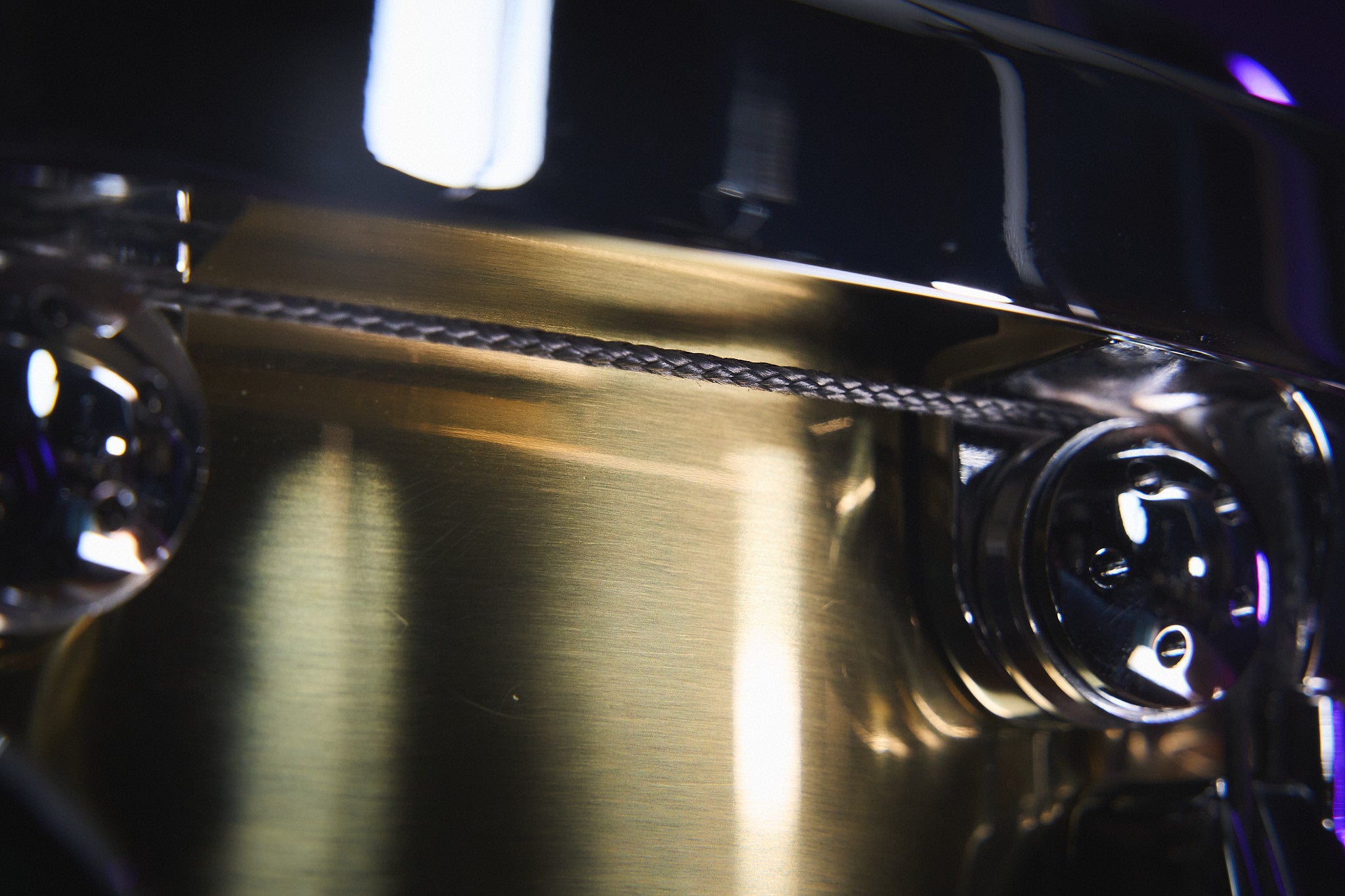 Braided-Kevlar Cable
No Memory
Dialtune's cable system uses braided-Kevlar rated at over 500-lbs. Each length comes pre-stretched and carries no memory, meaning it can be coiled and uncoiled easily without retaining any shape or structure. The cable is designed for smart failure, where it frays rather than snaps to prevent any damage to you or your drum. Play on!