If you're all about aesthetic, acrylic is the way to go. These see-through drums have been in the public eye for many years. John Bonham is famous for playing the Vistalite Acrylic kit during the 1970s. Our dialtune acrylic shells have an insane "crack" and a projection that puts many of the top-tier wood kits on notice. These snares have incredible attack and power while maintaining a well-rounded high-, mid-, and low-end. 
Specifications
6.5x14" acrylic shell
dialtune patented cable tuning system

Die cast metal lugs
Independent tuning dials for top and bottom drumheads
Braided Kevlar cable rated at 700-lbs, doesn't stretch and carries no memory. Restringing cable takes between 5-15 minutes
Patented quick release hoops  
---
Getting Started
Everything you need to know, click below: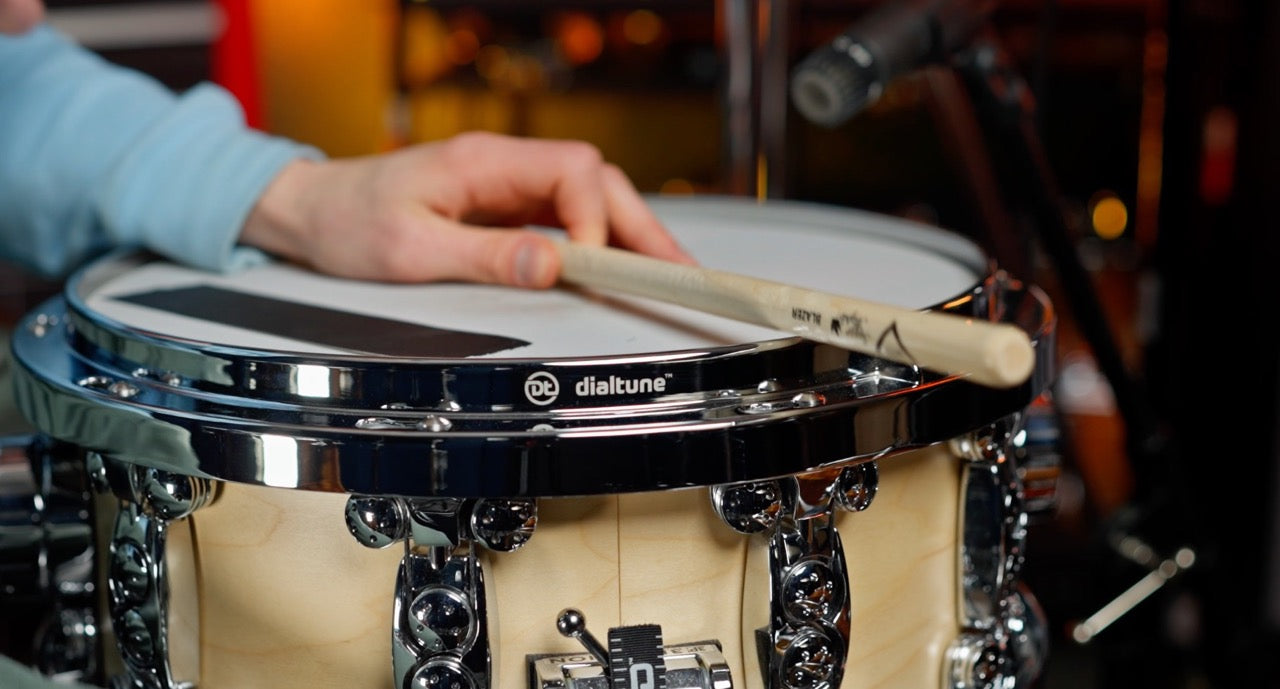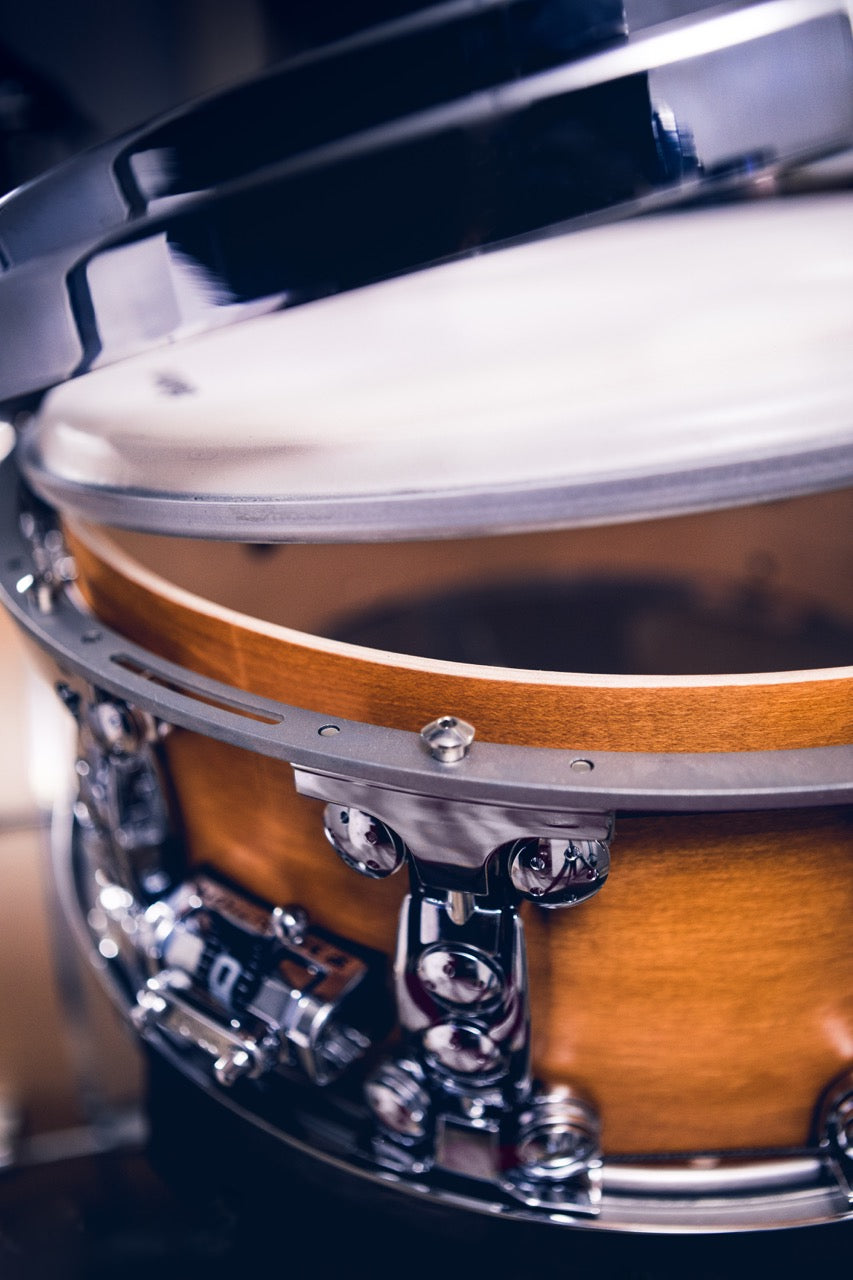 A Hawaiian's Review 🤙🏽
Thank you dialtune for this beautiful snare it's a real game changer for the music industry 👍🏽 And your services was very awesome you guys rock
Just as described
This is fun drum. It makes drumming easy and with new ways to make music that a drum could not offer before.